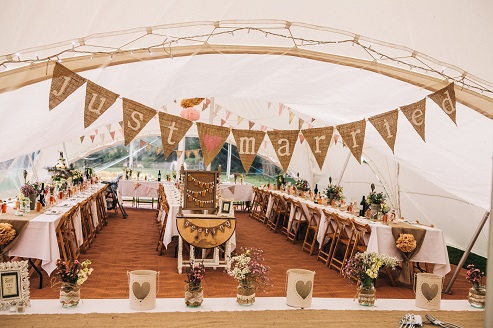 To become a wedding planner means you have to learn how to bring excellence in what you do in order to find better opportunities from this profession. Among the benefits of being in this kind of profession include being able to work freelance, receiving a good pay and enjoying the fun to meet different people and organize a special occasions like a wedding day. A wedding event planner is typically involved in the planning, organizing and making sure that a wedding will be worry free for the bride and groom and to give them the best and memorable wedding entourage in general.
These days, there are many brides and grooms to-be who prefer to hire someone else to do the planning for their wedding day. This makes wedding planners in demand in their industry. Preparing for a wedding day can be highly demanding in terms of time and effort and to spare themselves from a stressful task, couples prefer to look for professional wedding planners to help them prepare for their big day. Many professional wedding planners are able to make good profit from their profession. And more people are enticed to venture in the wedding planning industry but do not know how and where to start.
To become an event planner requires skills and talent. You must be a good negotiator and you must have some fashion sense not only in making the bride and groom look good during their wedding but also how you can bring glamour and style in all the necessary arrangements for the wedding. You are expected to help the couple plan in hiring a photographer, choosing flowers for decorations and finding the best caterer. You are also expected to help them choose the venue for their wedding and reception and prepare for their wedding souvenir and invitations. Sometimes, couples ask their event organizer to handle and manage their wedding budget. As a wedding planner, you must be flexible in your services and make sure that you can provide them the best service for the kind of wedding the couple anticipates to have.
In order to become a successful and in demand wedding planner, you need to build your own network. You can get more clients if you are able to create a good reputation with your clients who will likely to recommend you to others. Hiring a wedding planner is an extravagance on the part of the couple therefore they expect to get the best from the services of their wedding planner.