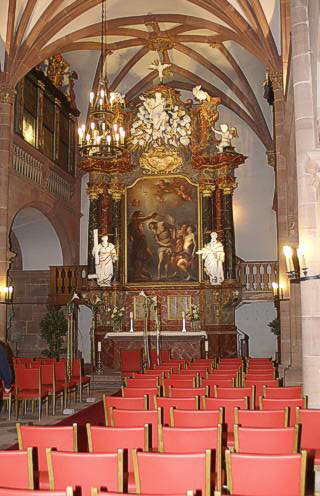 Some couples may not want to venture down the road of matrimony simply because they are afraid of the price tag associated with the event. Weddings are expensive for many people, but doesn't necessarily mean they have to be. Planning a wedding, even when limited to a small budget, is possible, and in fact, you can still make your day incredibly special with the following tips..
1. Create a wedding budget. Divide the money you plan to spend on your special day into the major categories, including food, photography, attire, location, and flowers. Each section needs to have an estimation of how much you want to spend so that you can stick to your overall total. Feel free to tweak the dollar amounts on the categories as you plan your wedding, but if you go over in one area, you should make up for it in another.
2. Try to do as much of your wedding yourself. Planning a wedding can be stressful, but you can save a great deal of money if you enlist the help of family and friends and do as much as you can on your own. Specialists in the wedding industry tend to overcharge for their services, so you can still save money even if you have to buy all the food, flowers, and decor.
3. Consider limiting the guest list to family and close friends only. The more people you add to the list, the more mouths you have to feed and the more room you will need. If you only have 50 people attend, for example, you can opt for a smaller venue and also save money on favors and food.
4. Shop for the bride's gown at consignment wedding shops or on used wedding dress websites. Most women only wear their dresses once, so you can find gowns that are still in pristine condition. However, they will be a fraction of the original price since they have been worn. You can also use these methods when searching for your bridal party's dresses. For the men, rent the tuxedos so you can save money over buying suits.
5. Have your wedding during the week. It may seem silly to have a wedding on a weekday, but you will find that planning a wedding costs much less if you do it on a Friday rather than Saturday. If it's a conflict with work schedules and travel, you could try to have an evening wedding, or a small ceremony during the day and a larger reception at night that everyone can attend.
Planning a wedding on a budget is not an impossible feat. You can save money in many areas if you think outside the box and do some of the preparations yourself. There are many more tips you can learn about having the wedding of your if you don't have the budget of your dreams!