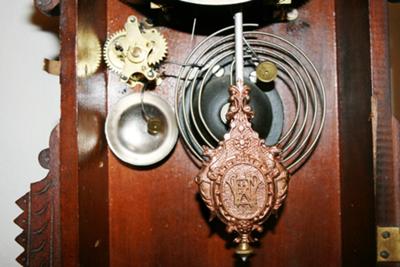 Yee-Ha! It's wedding time! If you are an urban cowgirl or a real western one, a western theme for your wedding should be a rip roaring' good time! You can find ranches across the country east and west to host a wedding to support your theme, or you can simply include some cowgirl and boy decorations.
With so much to choose from, you may want to pick a few elements of the old west for décor: horseshoes, intertwined lassos in the shapes of hearts, or his and hers cowboy boots. And you can't have a hoe down of a western themed wedding without cowboy hats. Have some monogrammed with your initials and offer them to guests to wear during the reception. For an added element of fun, have a photo station that guests can stop into and have a keepsake picture staged in the "old west."
You can easily find a cake topper of a cowgirl and cowboy on the Internet and guests can dine at tables marked by your favorite country western movies or songs. Whether you are having a band or a DJ, have them play some music for a square dance to get all your guests on the dance floor! Even those guests who claim that can't dance, can do a little do-si-do and spin their partners round and round. If you really want to be authentic, on your invitations request that your guests come in western attire, not only will it be a memorable wedding, but a comfortable one as well.
If you are going western, you have an incredible color palette to work with. Sunset reds and oranges, rich terra cotta brown, and a surprise pop of bright turquoise. For your centerpieces, find some unique clay pottery to hold your bouquets.
You can arrive or leave your reception by horseback and ride into the sunset with your new groom.