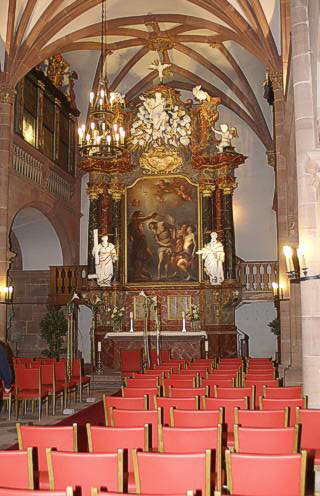 Pom Poms can bring a new energy and vitality to any room or event. While traditionally used for weddings and parties, they can realistically be adapted to any environment. All it takes is careful consideration of colour, consistency and prominence.
Whether you're organising a wedding or child's birthday party or simply decorating a nursery, the following tips will get you started on the rewarding path to DIY home decoration.
Keep it varied.
Pom poms often work best in clusters, positioned in a seemingly natural and "wild" sequence. (Think native flowers, clouds, patches of pollen, bunches of grapes or floating balloons.) Combine this with a variety of sizes and there will be no end to the decorative possibilities.
Try mixing and matching your pom poms with hanging paper lanterns of the same (or a similar or compatible) colour. The results are rarely anything short of stunning.
When to choose a single colour:One colour is ideal for a formal occasion, particularly weddings (generally all white or pink) or milestone birthday parties or anniversaries. These will bring a celebratory but dignified atmosphere, lifting the mood on a practically subconscious level.
By no means should this be seen as stifling creativity. Placement, size and colour choice are usually more than enough to keep any decorator busy!
When to choose multiple colours:Multiple shades of a single colour can be an ideal compromise between variety and consistency. This is particularly effective for pale and vivid pinks, which blend together brilliantly, bringing new vibrancy and energy to your wedding, nursery or baby shower.
If you're choosing more drastically different colours, a colour wheel can be a fantastic shortcut for finding naturally, timelessly compatible colour schemes. (Chances are you'll find one at your local paint or hardware shop, although there are plenty of easy online alternatives.) It's also a great crash course in design aesthetics – after a few short minutes, you may find yourself developing a much keener eye for colour!
One common mistake is to get caught in the awkward middle ground between controlled and frenzied colour schemes. Two colours will keep your overall look fun, varied and thematically appropriate. On the other end of the spectrum, a full rainbow colour scheme (at least 5-6 colours) can look spectacular. Anything in between, though, and you may find your pom pom clusters looking chaotic and disorganised. Once you pass two colours, you'll generally need to go all the way.
There are, however, always exceptions. Always be willing to experiment – you just might surprise yourself!